The Juicy edit
Styles added and fixed!!!
---
Hey! The Juicy edit is getting a lot of visits lately, so to celebrate I decided to add a few items and fix many others, as well as fix some optimization bugs, full list:
Added faces. Now +40
Added outfits. Now +35
Added hairstyles. Now +35
Fixed so much faces, outfits and hairstyles
Optimize the game in general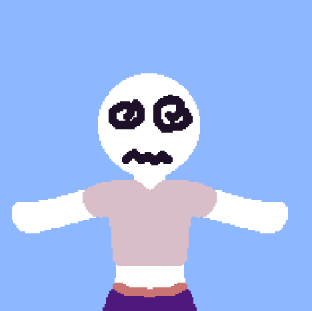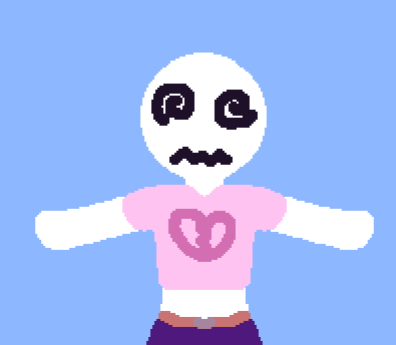 before vs after.
Thank you so muchhh for play 💖💖💖💖💖